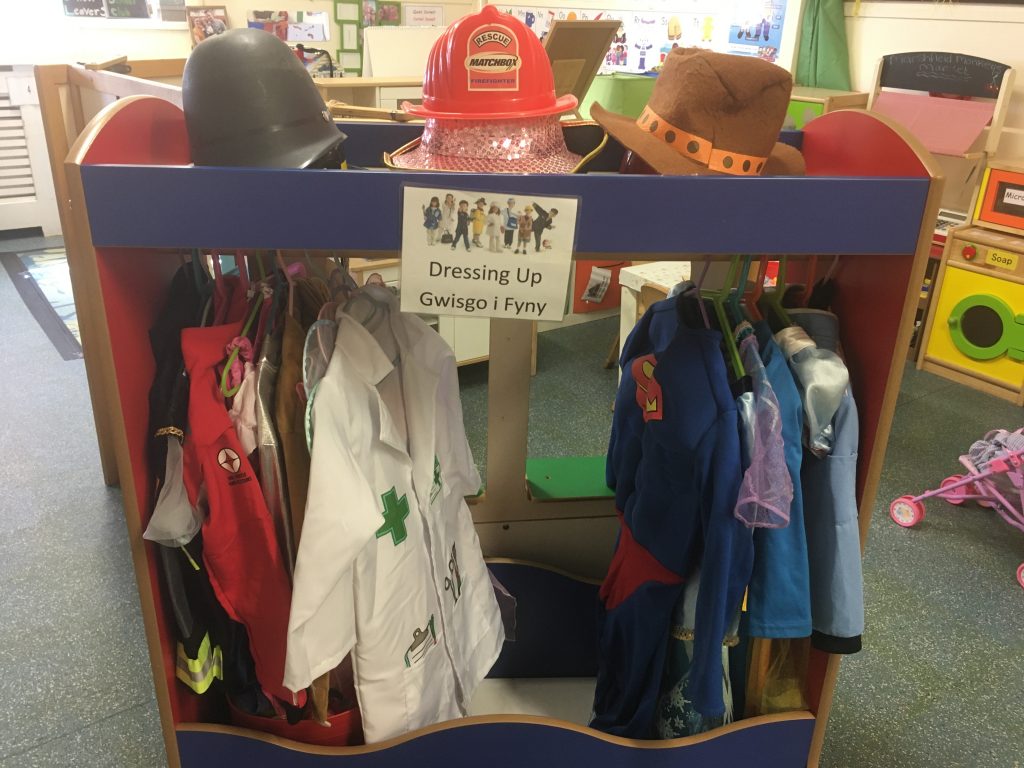 OUR OPEN DAY IS ON HOLD FOR THIS YEAR, but please get in touch for a Zoom call or weekend show round. 
Parents, carers and children are very welcome to come and visit our nursery and meet our amazing staff at our Open Day. Please phone 07874 232680 or email enquiries@marshfieldmonkeys.co.uk to book a visit.
Please feel free to contact us to book a visit.
Marshfield Monkeys offers excellent affordable childcare for children aged 2 years to 7 years 11 months. Monday to Friday 7.45am to 5.30pm 45 weeks of the year (Term time contracts also available).
Morning/Afternoon sessions from £12.00, Full day from £26.00.